ABOUT US
hospitality's preferred
Weekend Digital is a creative marketing agency immersed in the hospitality, tourism, and lifestyle industries to fulfill its unique potential in the digital space. We're constantly on the move, and our desire to inspire others to travel and create amazing experiences is what drives us. People are at the heart of everything we do at Weekend Digital. We're a team of like-minded individuals with a passion for marketing and hospitality.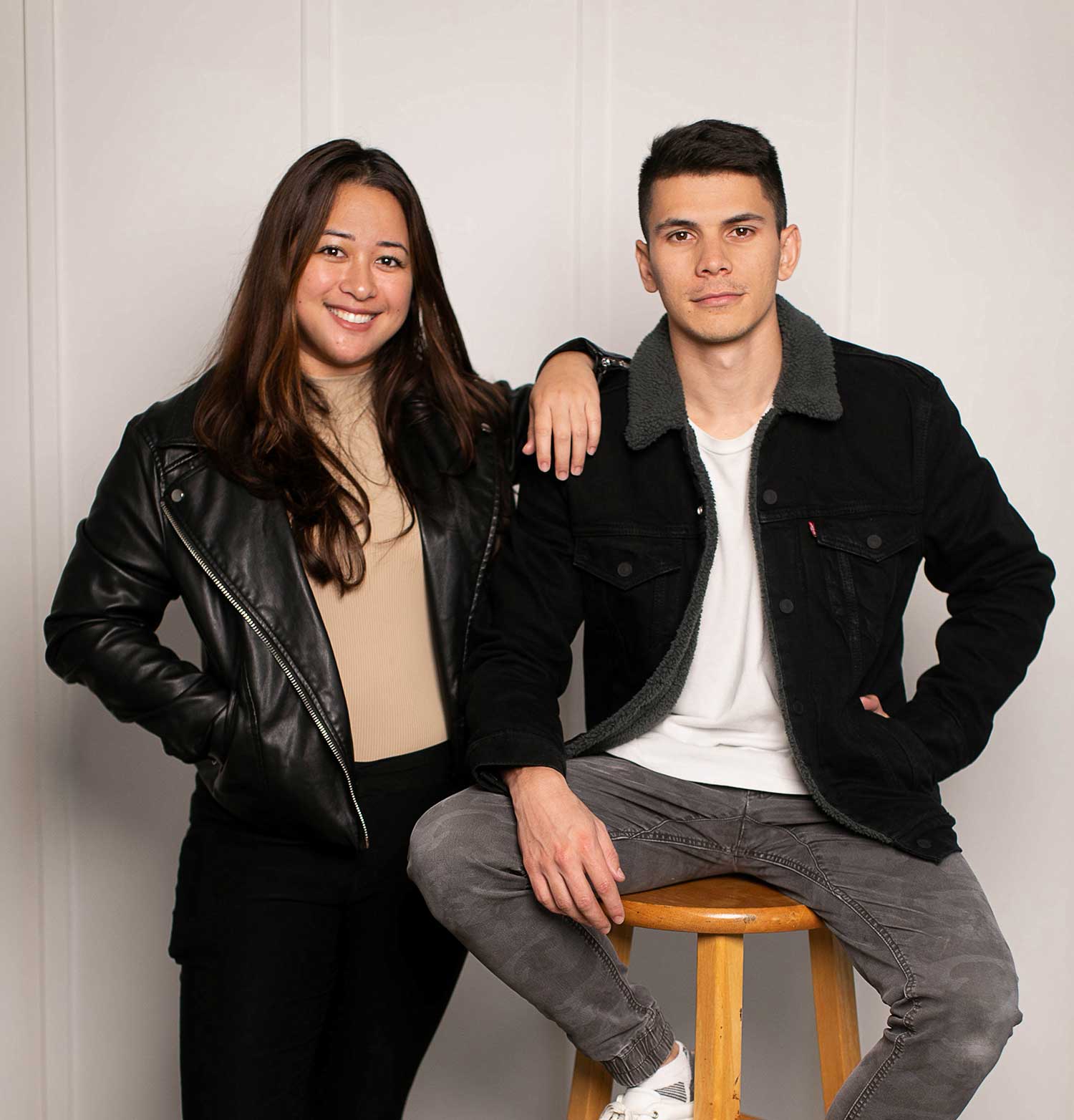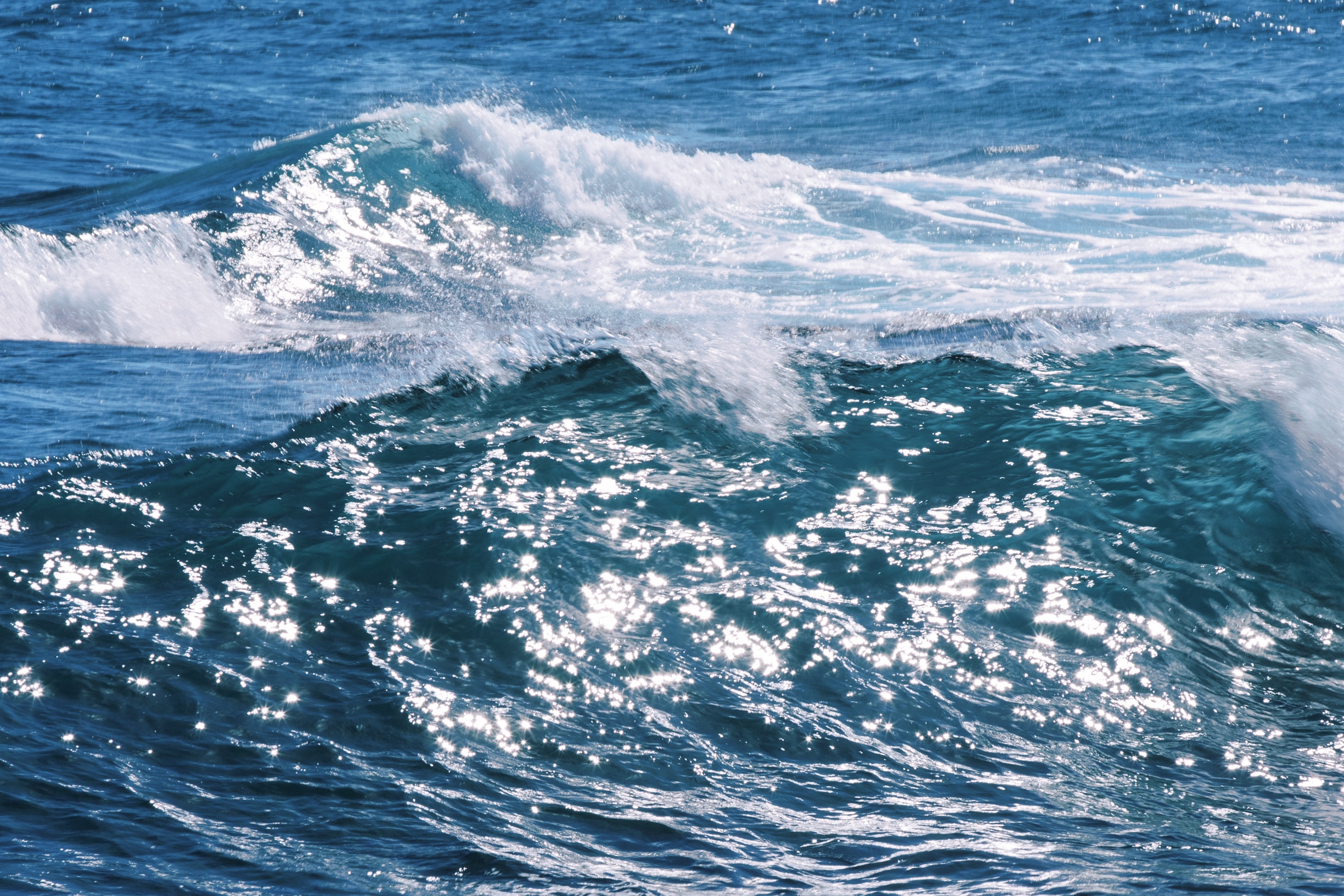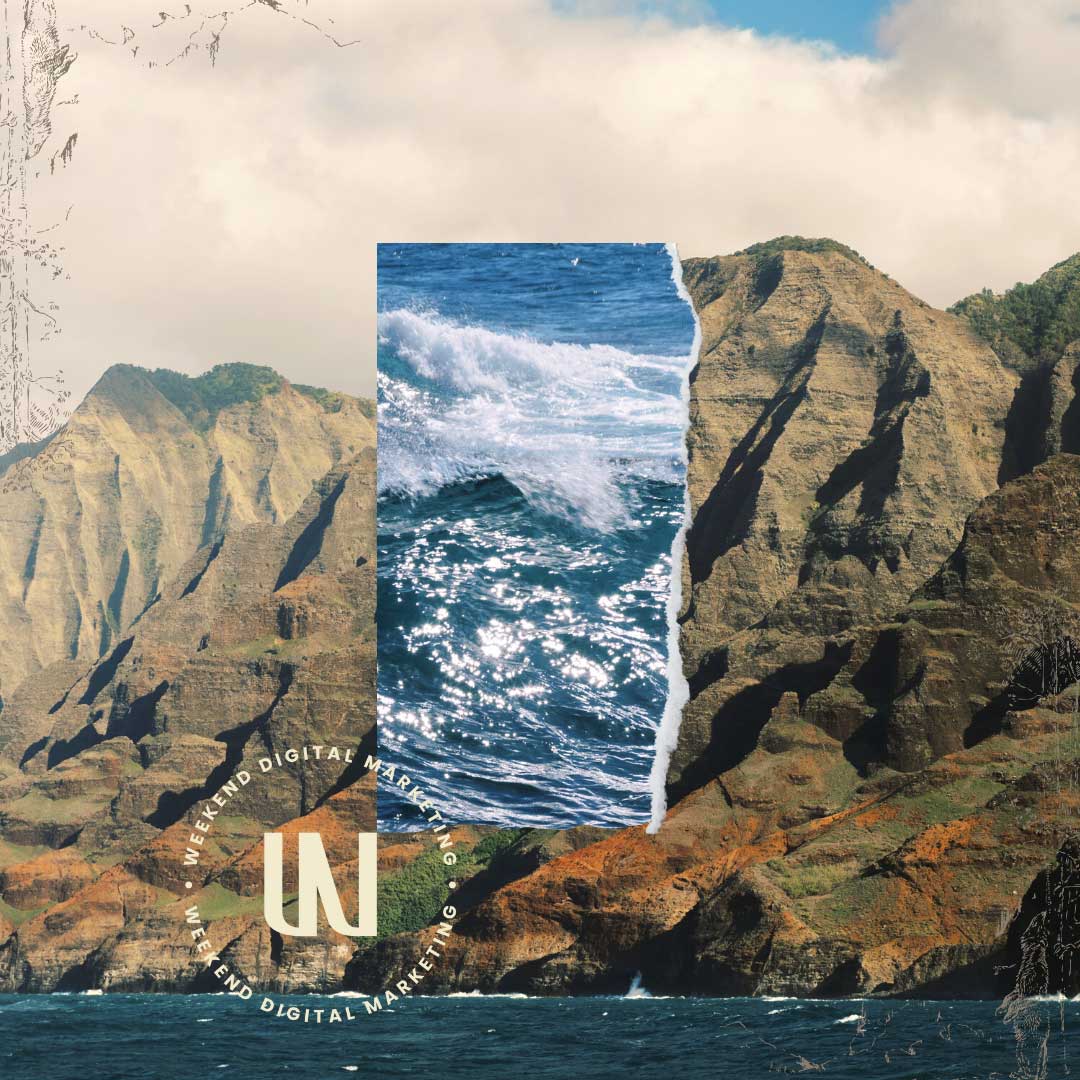 we are ever-changing
We understand the fast-paced nature of the digital landscape and know in order for us to succeed, we must constantly grow and evolve in our craft. It drives us to stay on top of the industry and ensure our clients win. We choose to learn, grow, and better ourselves and our clients.
we go the extra mile
We always go the extra mile for our clients, co-workers, and the company. We strive to always over-deliver and exceed people's expectations in everything we do.
we build positive & fun relationships
We work to build positive and fun relationships both internally and externally and we know that the success of the business is built upon this. By developing an enjoyable workplace environment, we create a positive atmosphere for creativity, outstanding client service, and thriving team members.
we use our powers for good
As creative thinkers and doers, we have the power to change the world, one pixel at a time. With that power comes great responsibility. Let's use our creative magic to create meaningful work that solves problems and improves lives.
To use our skills, resources, and influence to be good and do good in the world. We believe that by living our values and making a positive impact on our customers and community, we can empower others to do the same and create a brighter future for all.
To harness the power of storytelling and marketing to create brand experiences that inspire people to go places.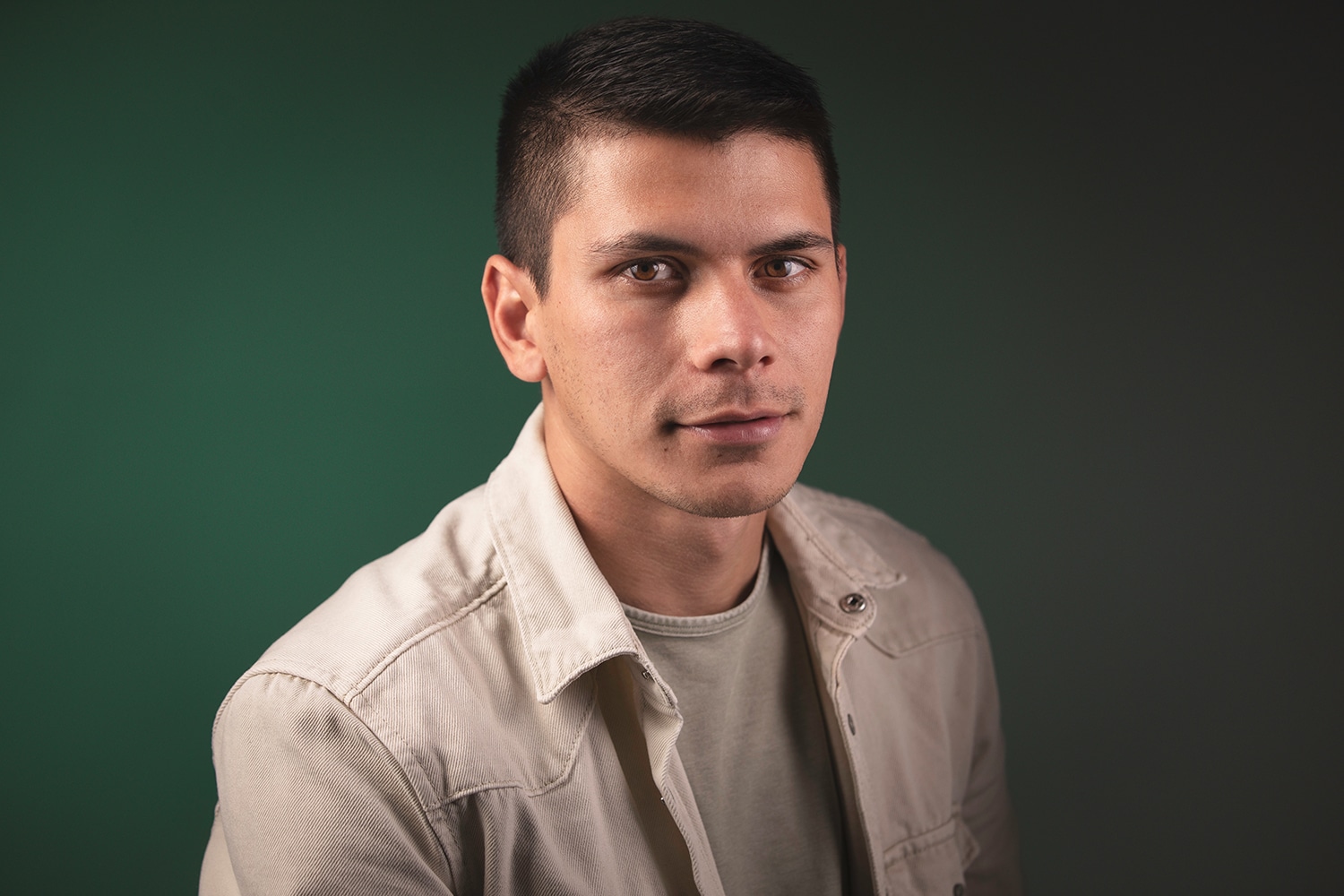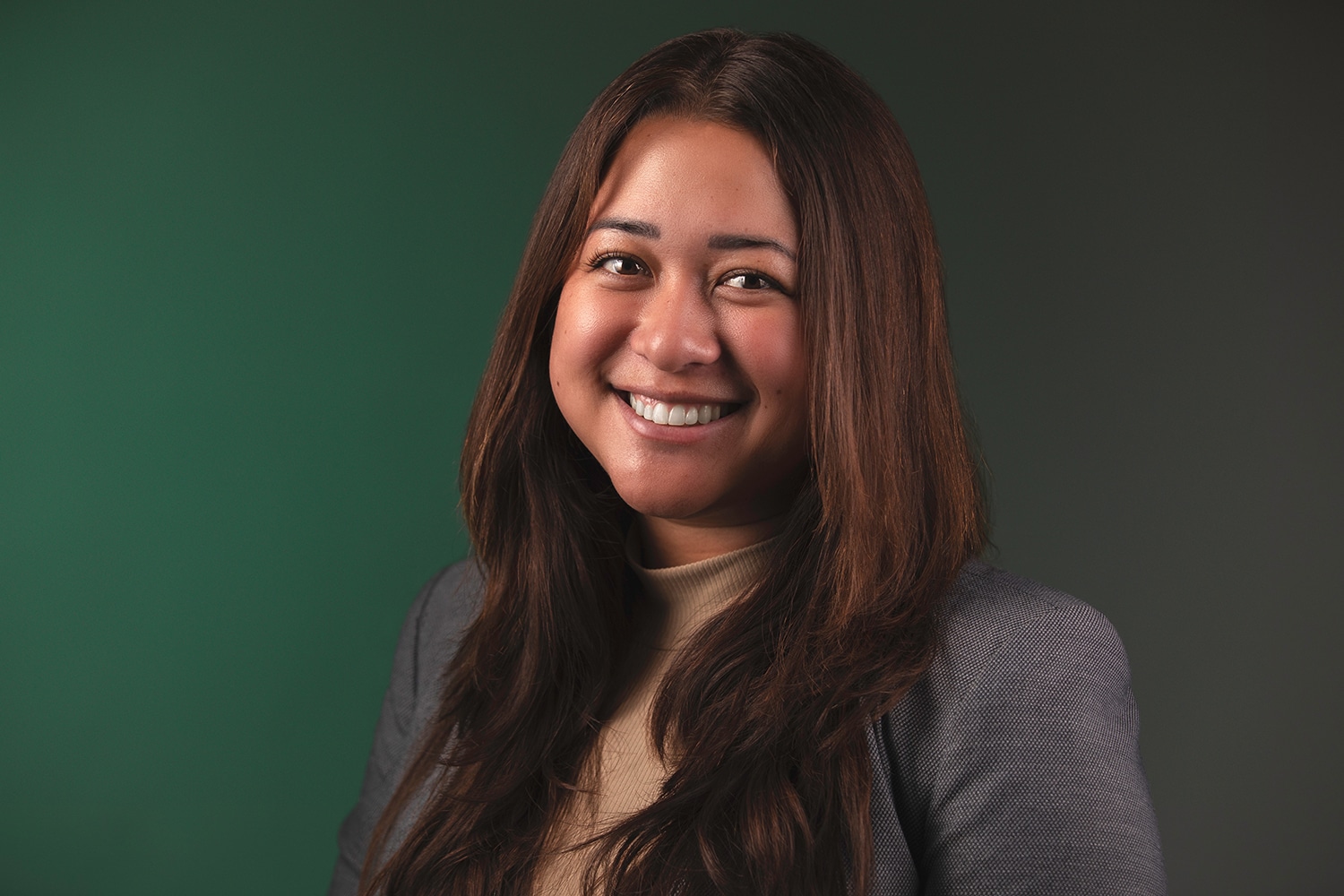 Taylor Young
Partner, Marketing Director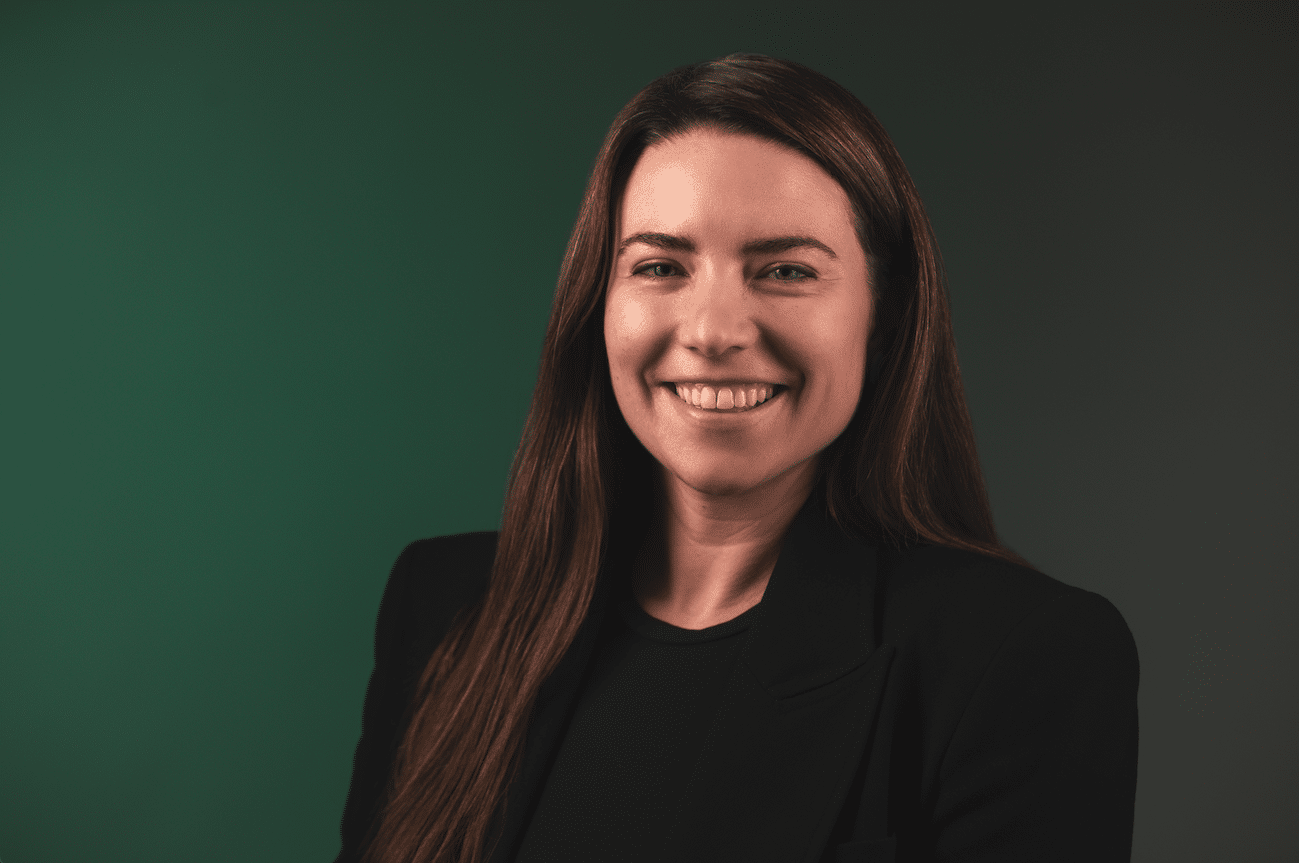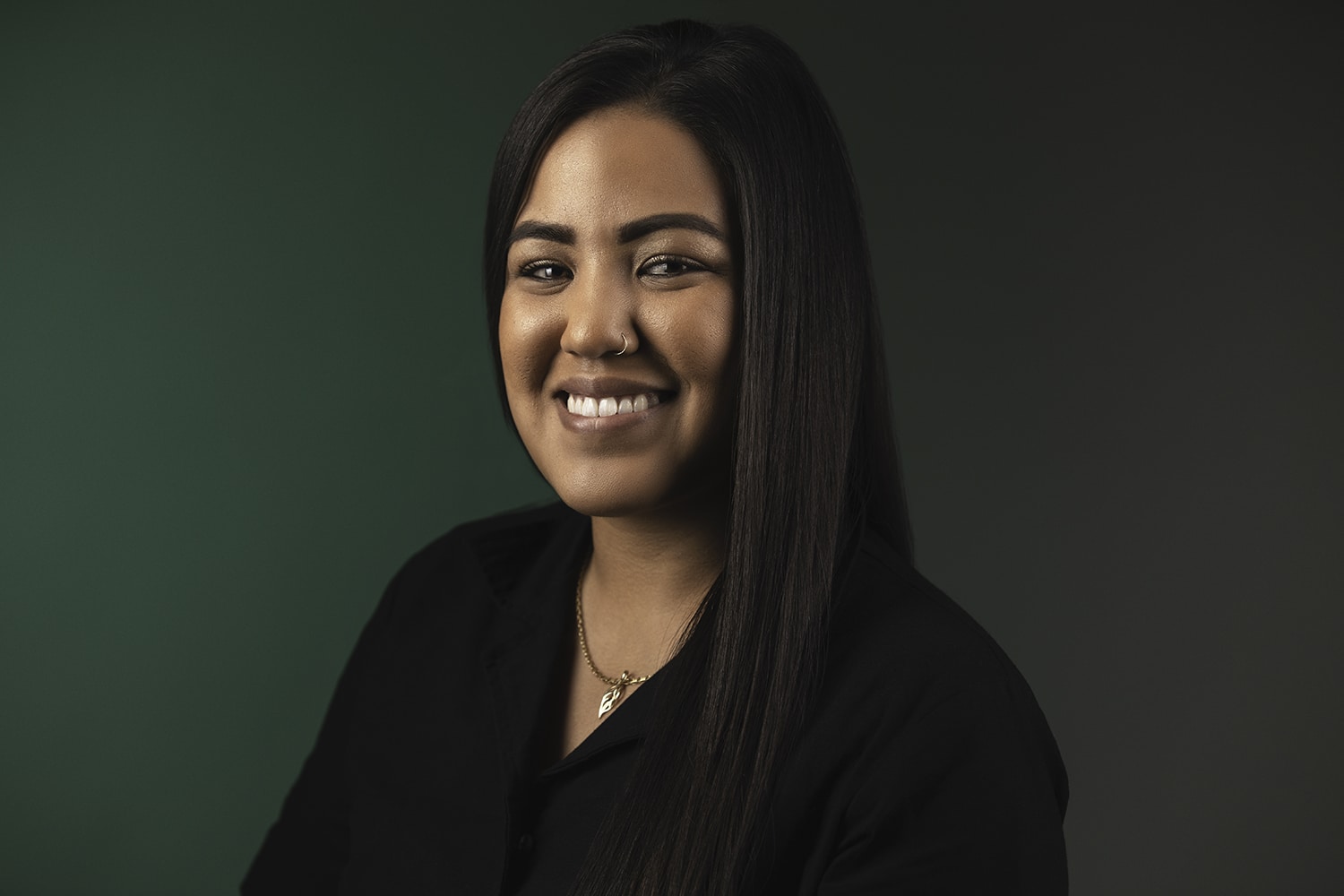 Elizabeth Oshiro
Digtial Marketing Coordinator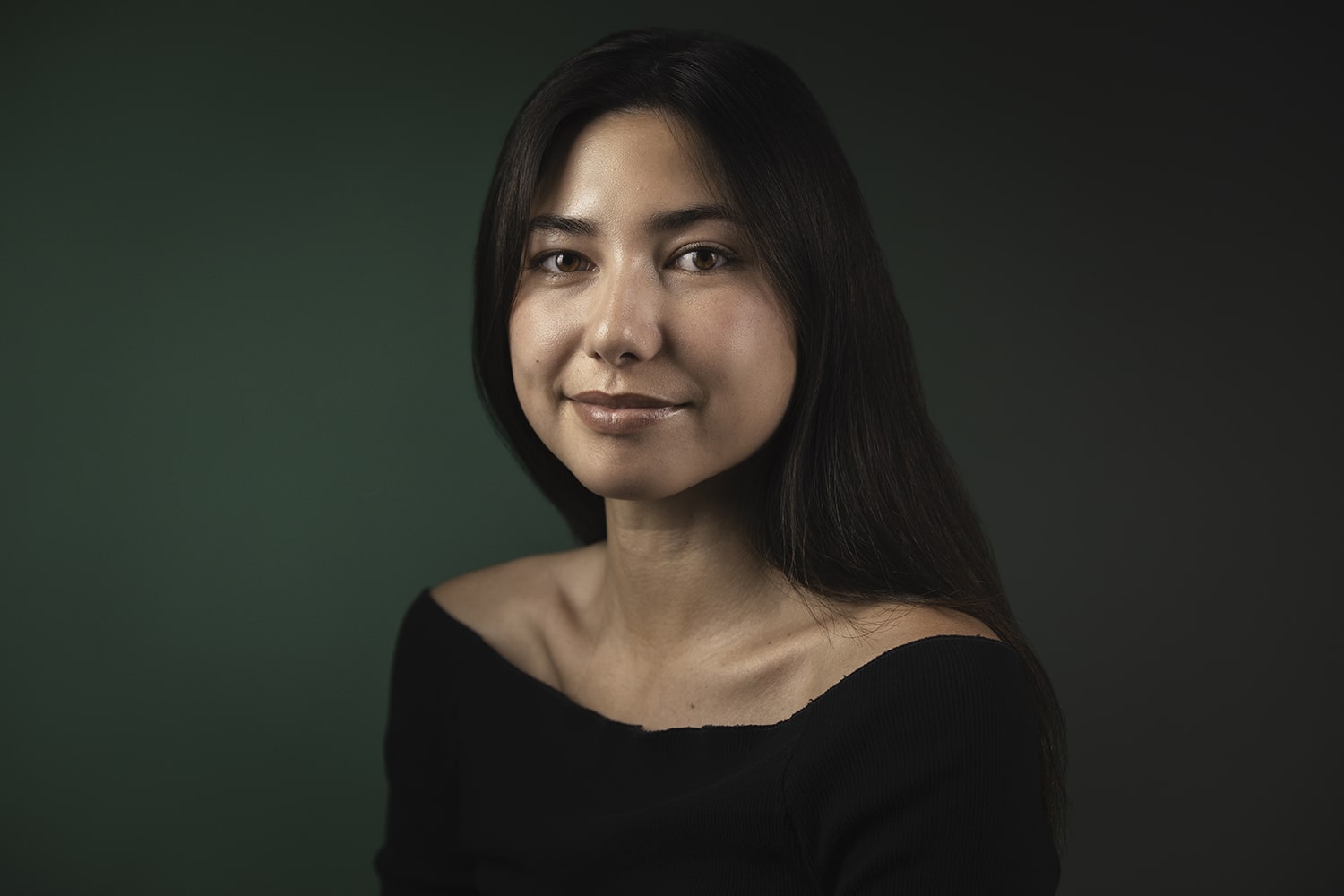 Helena Huffman
Jr. Digital Marketing Coordinator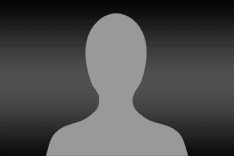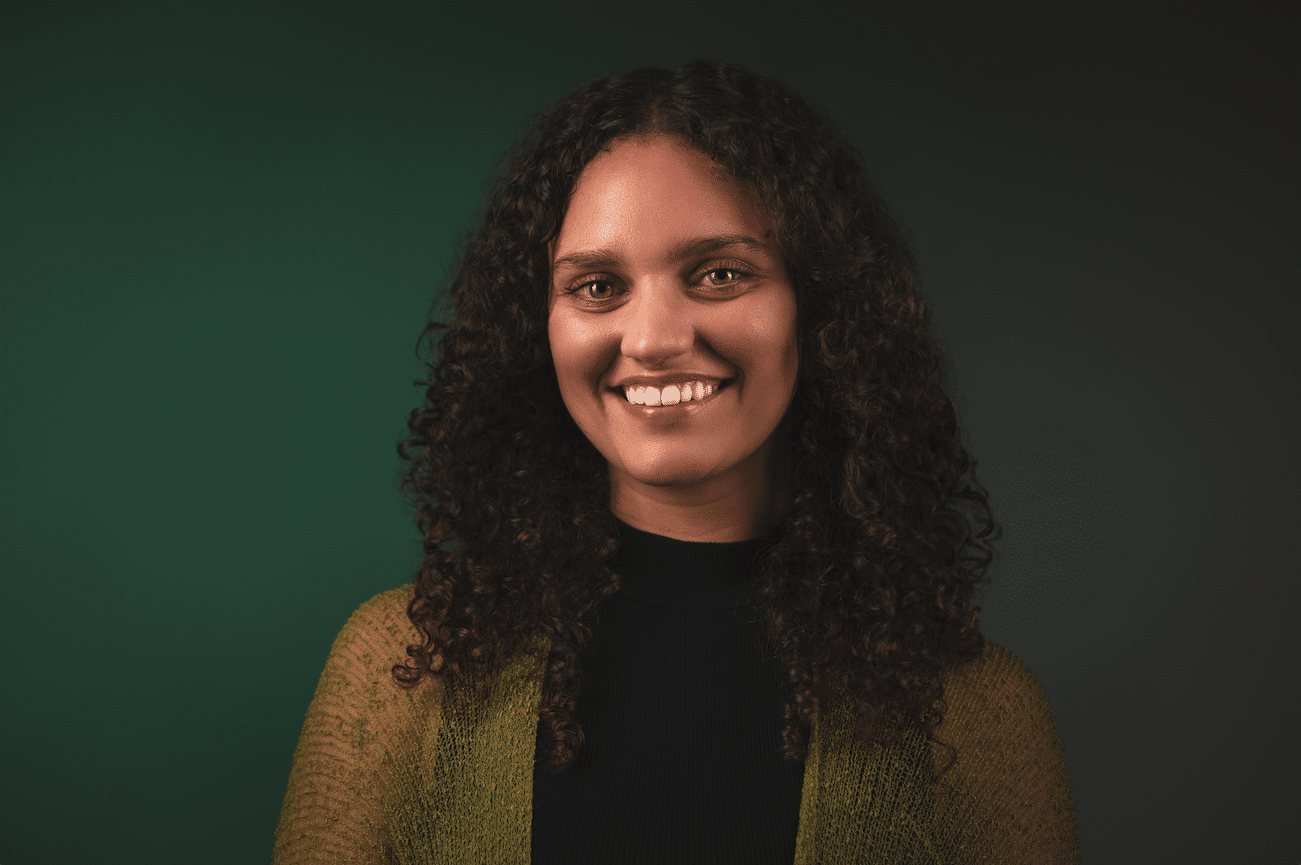 Book a free, no-obligation discovery call today.
let's talk about your goals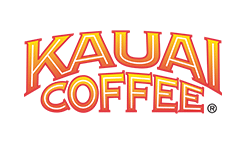 Our agency, Weekend Digital, was named with the intention of conveying a connection to the idea of travel and adventure. The word "weekend" is often closely linked to the concept of travel and the time when people explore new places, try new activities, and experience different cultures. It evokes a range of positive feelings, as it is often seen as a time to be creative, have fun, and enjoy. We strive to bring that same sense of joy and sophistication to our work.