Native Hawaiian Owned & Operated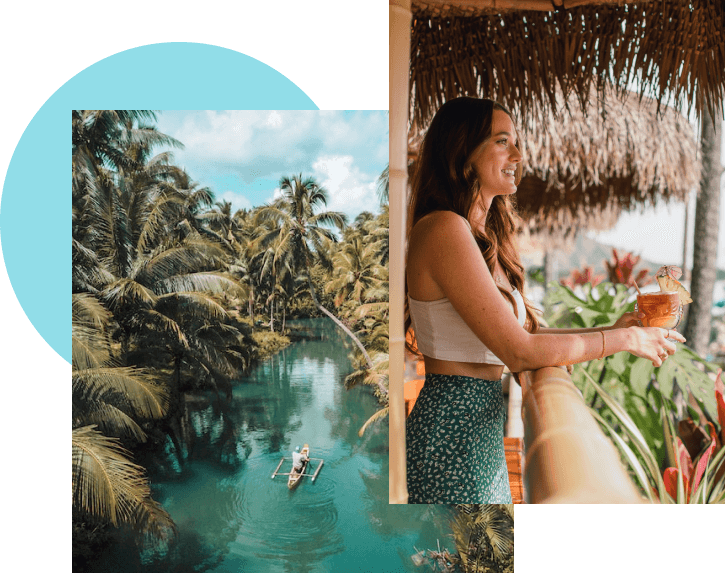 we inspire people to go places.
We're an award-winning team of doers that partner with hospitality brands to fulfill their unique potential in the digital space. We create beautiful brand communications that resonate with audiences through an interconnected digital system of branding, marketing, content, and websites.
Book a free, no-obligation discovery call today.
let's talk about your goals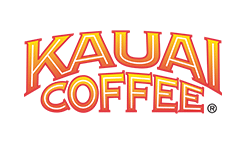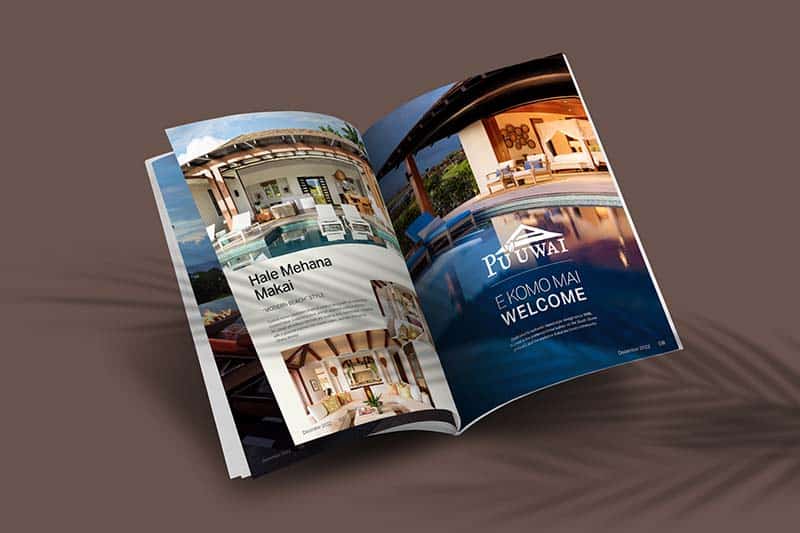 We're in the business of making you stand out from everyone else in your market. Whatever you want, we'll creatively work it out together.
Logo Design
Collateral Design
Brand Identity
Creative Direction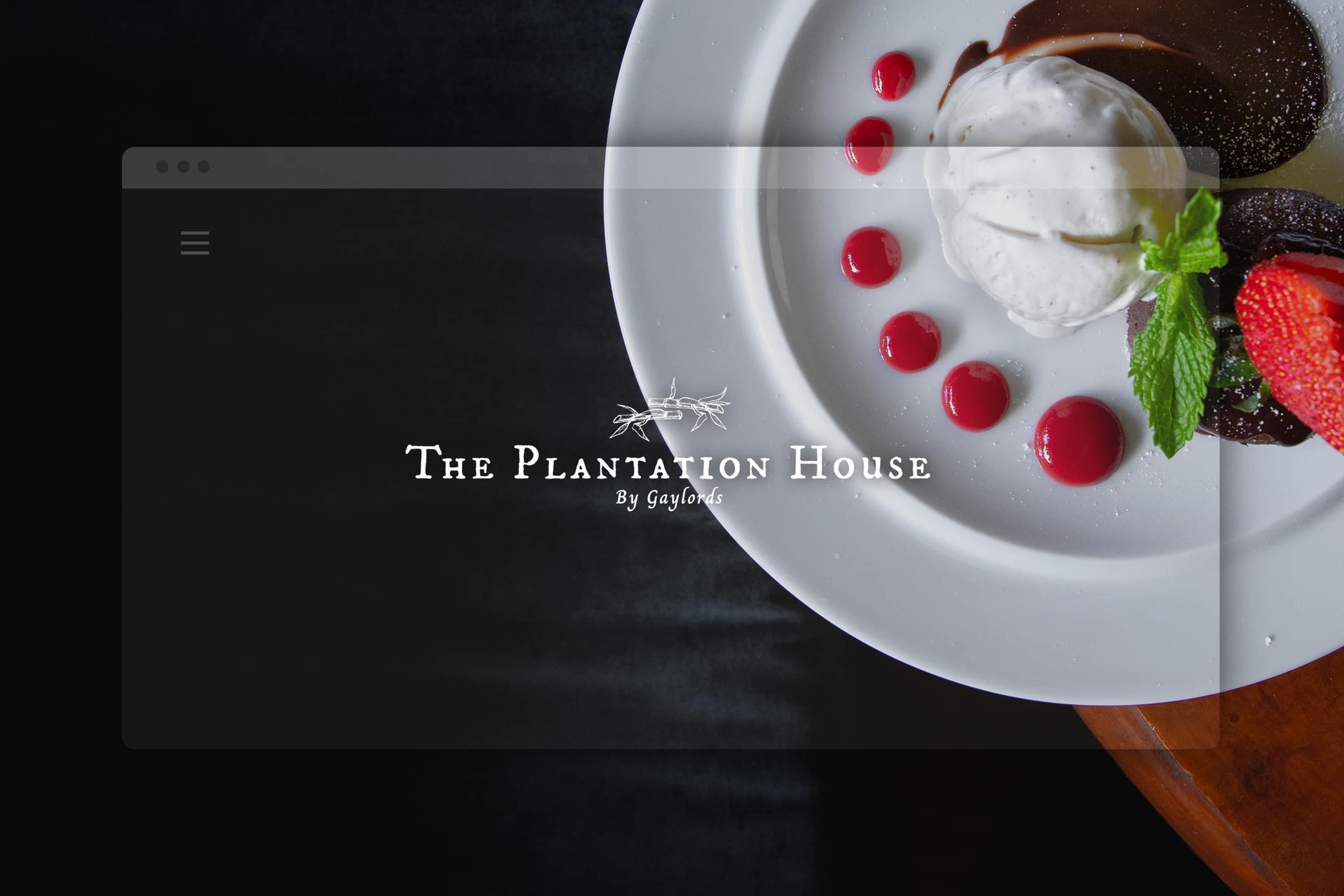 A great website is an experience. It's the center of the brand ecosystem. We craft responsive, search engine-friendly websites with instant impact.
UX/UI Website Design
E-Commerce
Website Development
Website Maintenance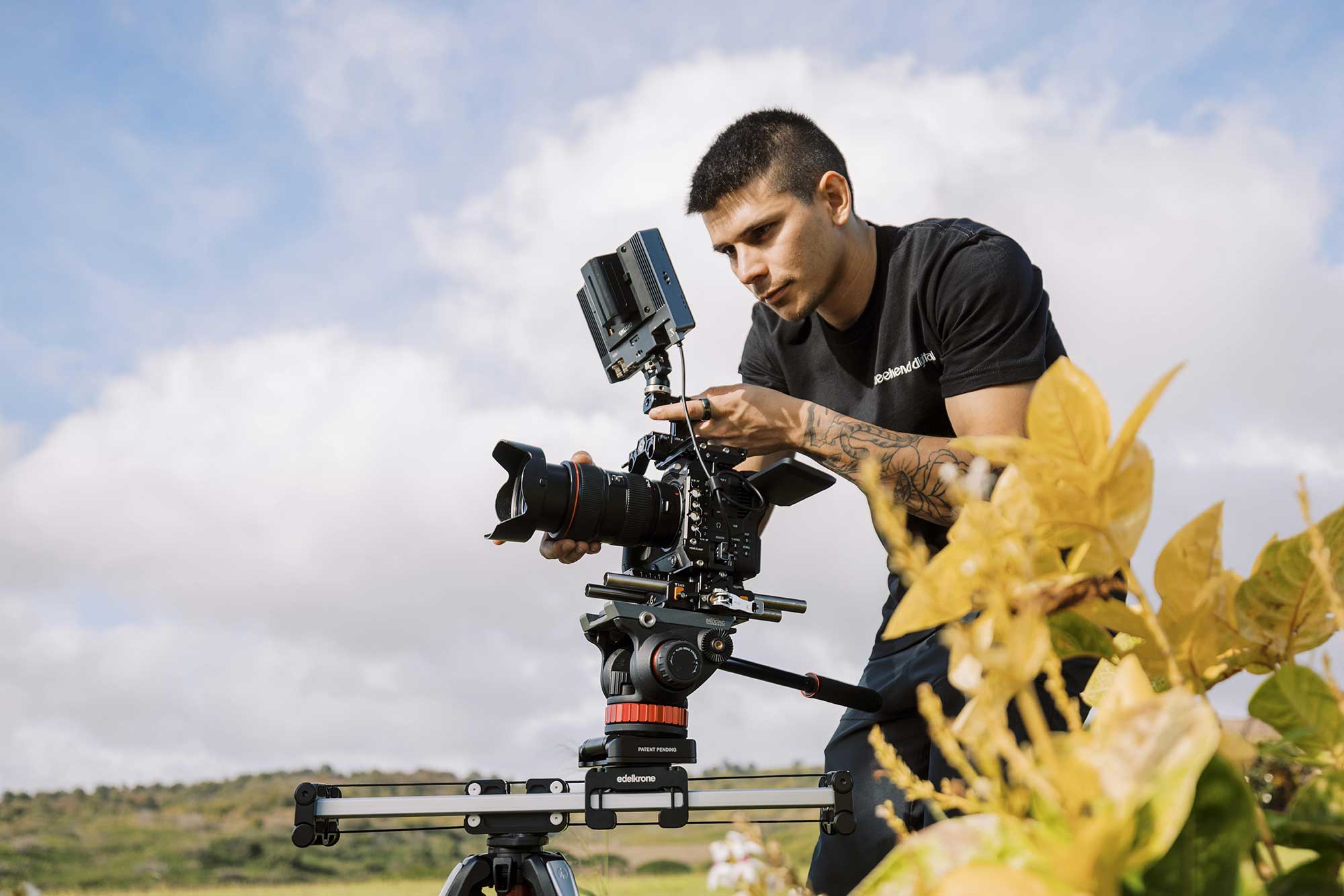 We concept, plan, and produce engaging content that tells the story of your brand through still and motion content. From advertisements to commercials and short films.
Photography
Video Production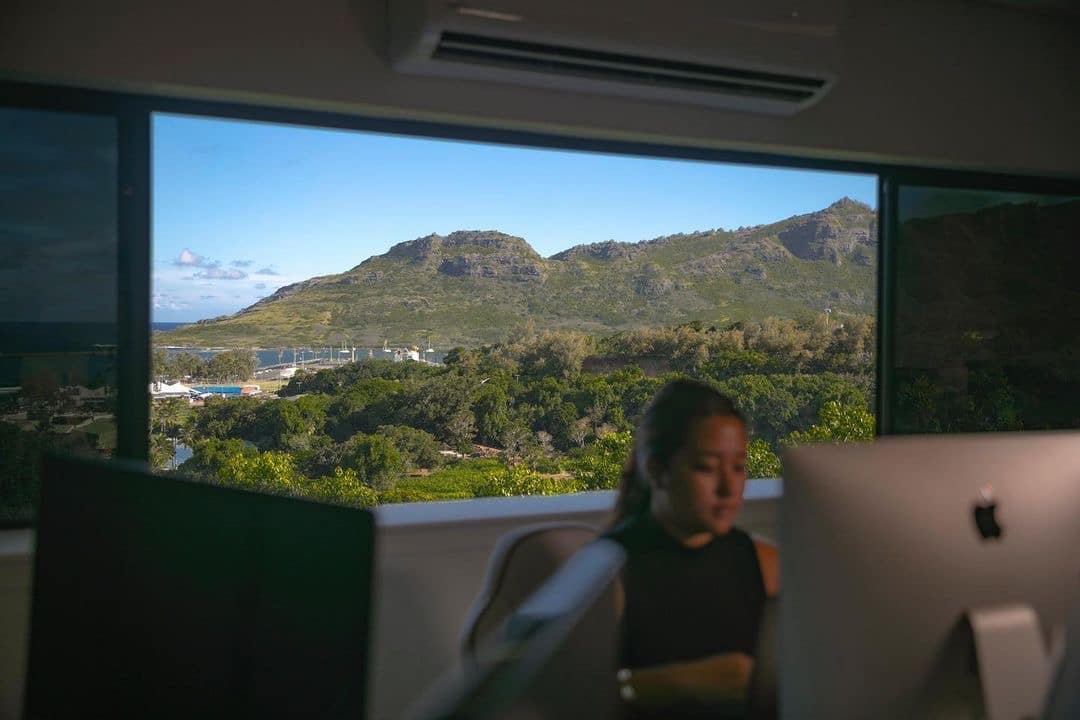 We work with brands to develop, deliver, and manage comprehensive digital marketing strategies specifically tailored to achieve defined business goals.
Strategy Development
Email Marketing
Social Media Marketing
Analytics & Reporting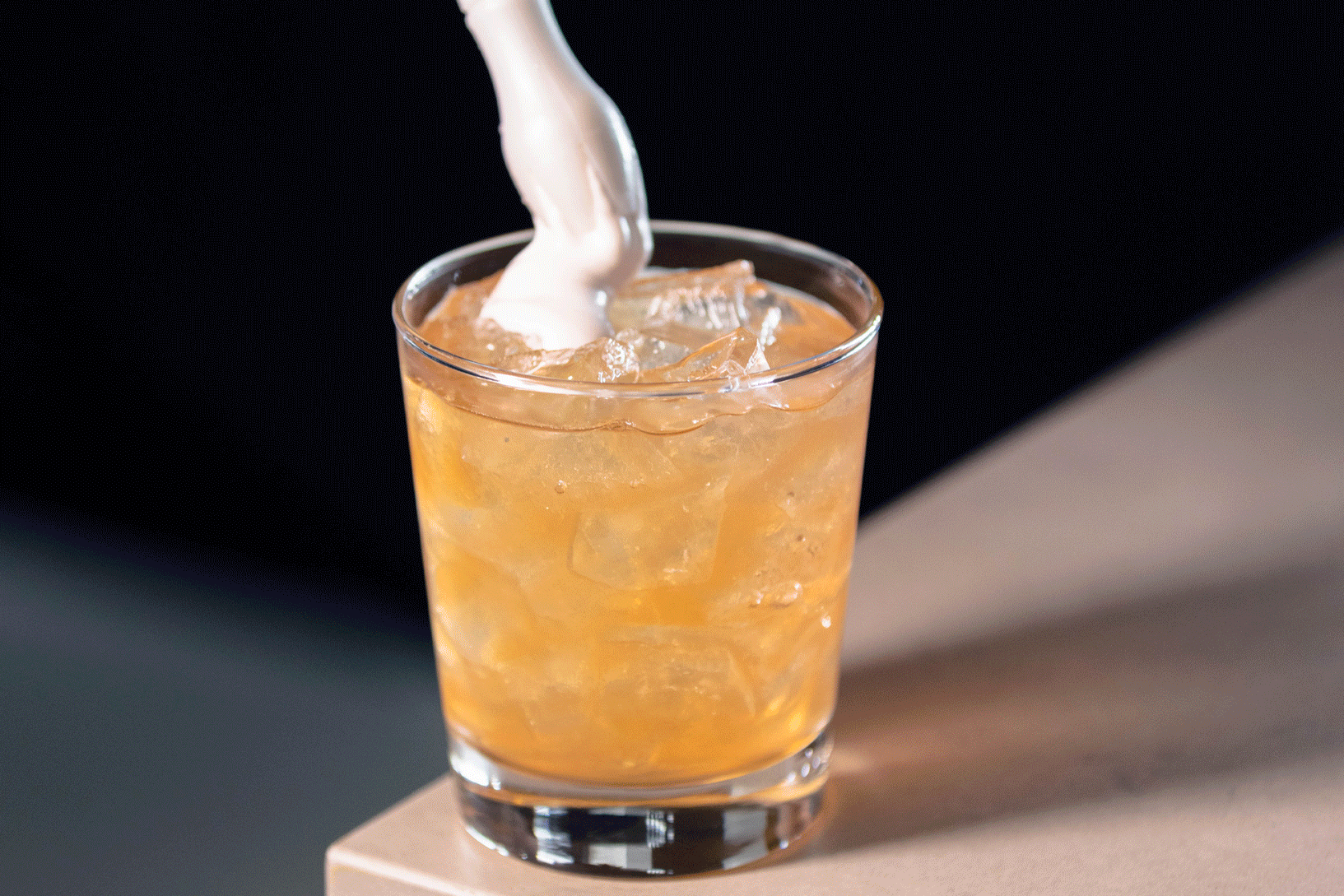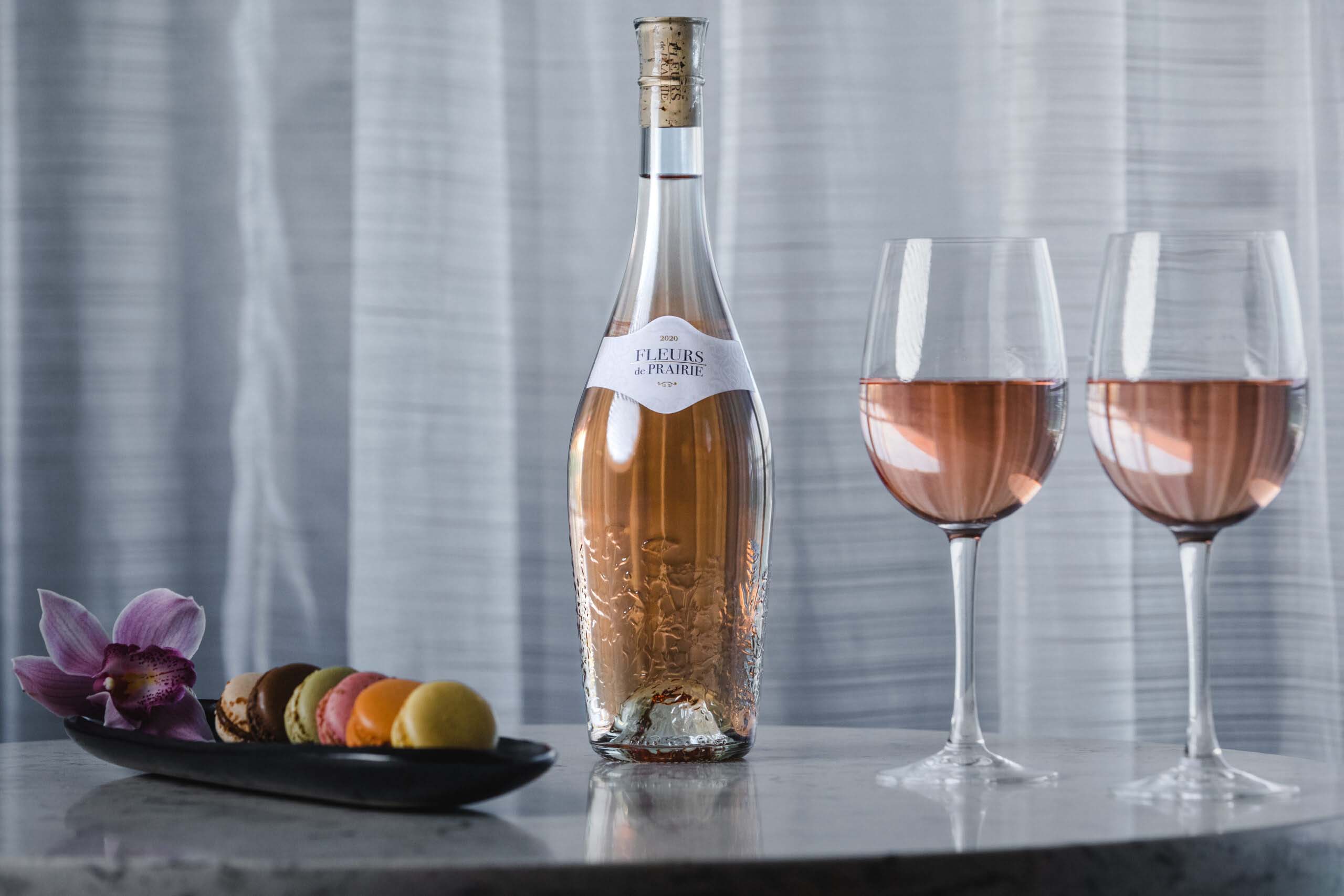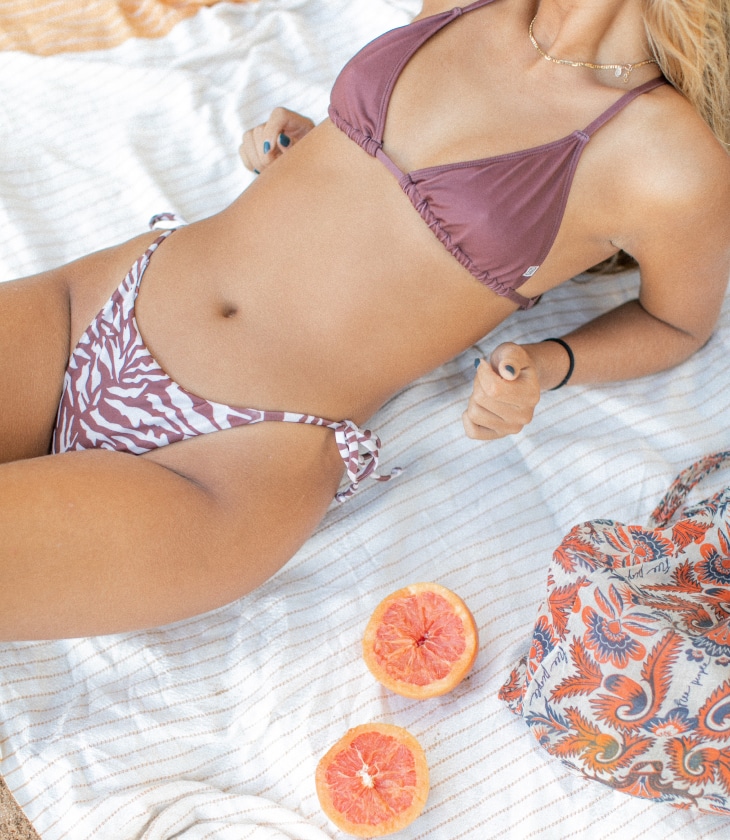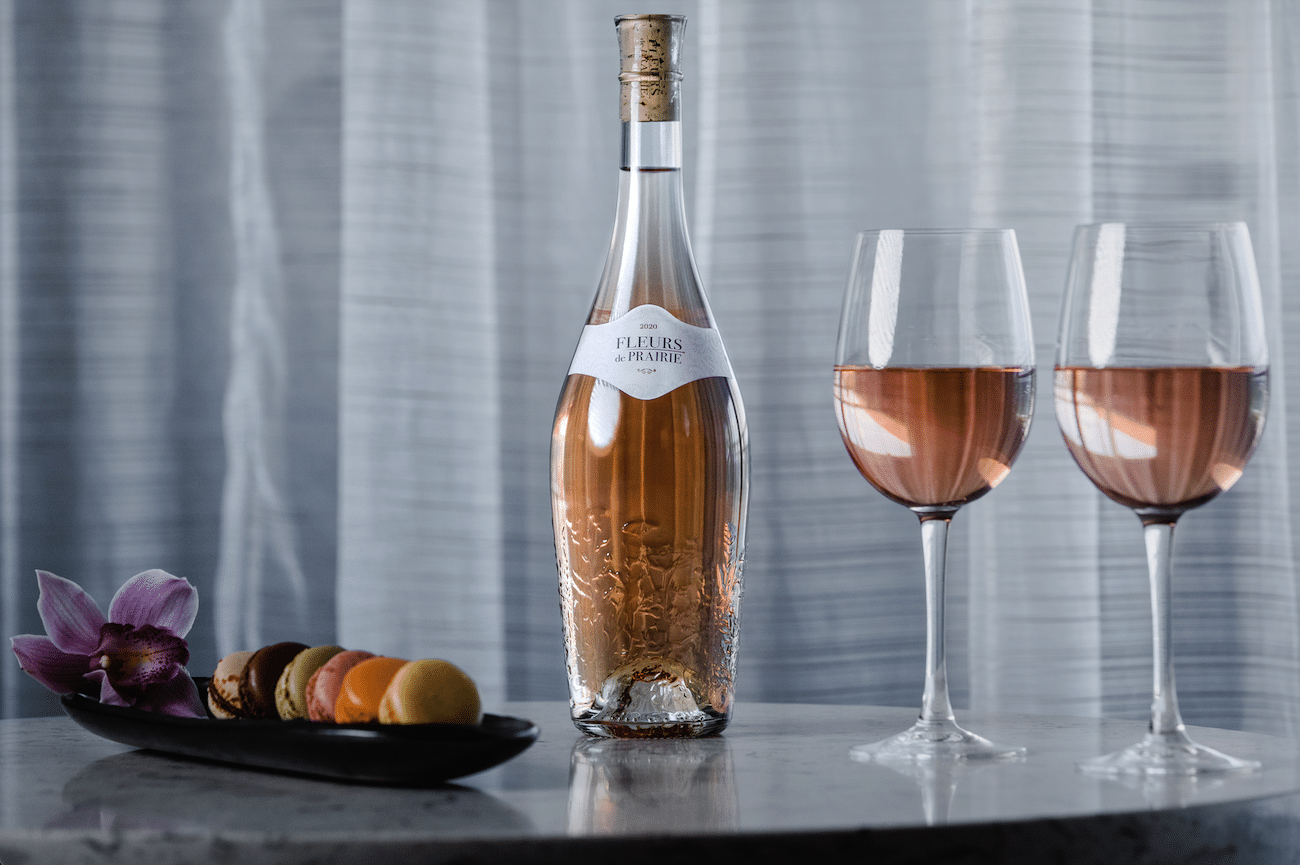 I've been working with Taylor & Micah on a couple of projects now and find them to be very responsive, able to take my vision and create a product that I have been very happy with and even exceeded my expectations. Keep up the great work!
Sue Kanoho
Executive Director, Kaua'i Visitors Bureau

I cannot say enough good things about their team. They really took the time to listen to my needs. They created amazing content for my social media pages, created beautiful ads that ran on Facebook and Instagram, and they helped my website to get more traffic, which resulted in more sales. They went above and beyond my expectations. Before working with them, I really didn't think I needed much help with my social media or my website. But after meeting them, I quickly
realized that their knowledge and fresh take on my business was exactly what I needed. I highly recommend them and look forward to working with them again.
Brianne Light
Owner, Brianne & Co.

You can definitely expect extreme professionalism from them. They are a great team to work with, easy to communicate with and overall a 5-star experience.
Thomas Oliver
CEO, Waikomo Shave Ice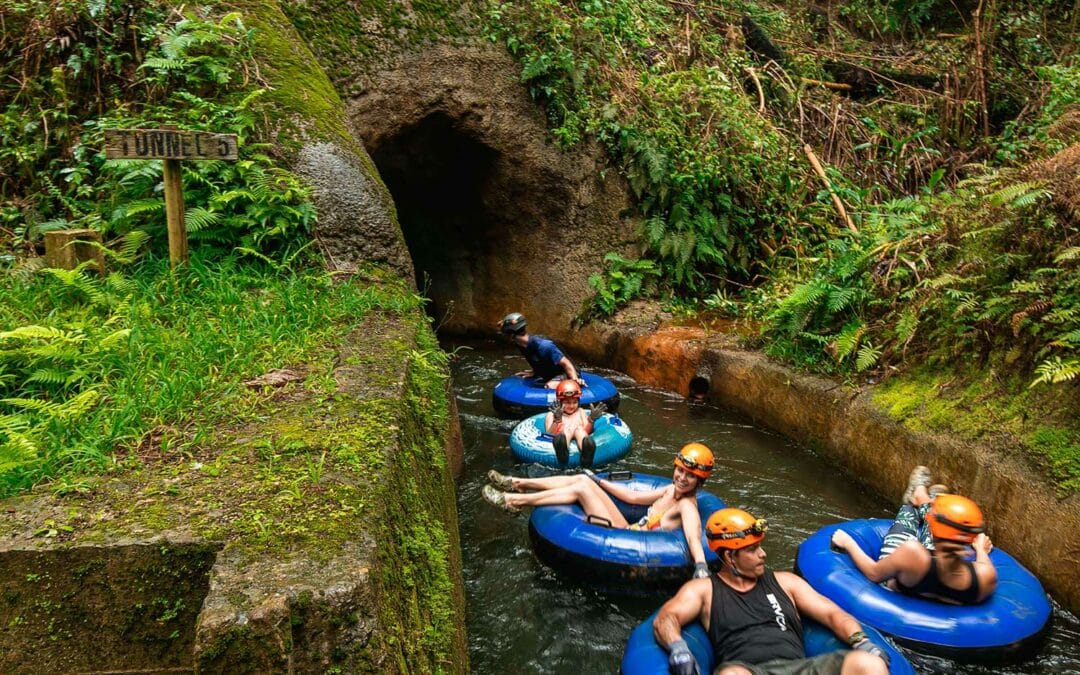 We helped Kauai Backcountry Adventures increase sales by 21.5% and direct bookings by 9.5% through social media marketing.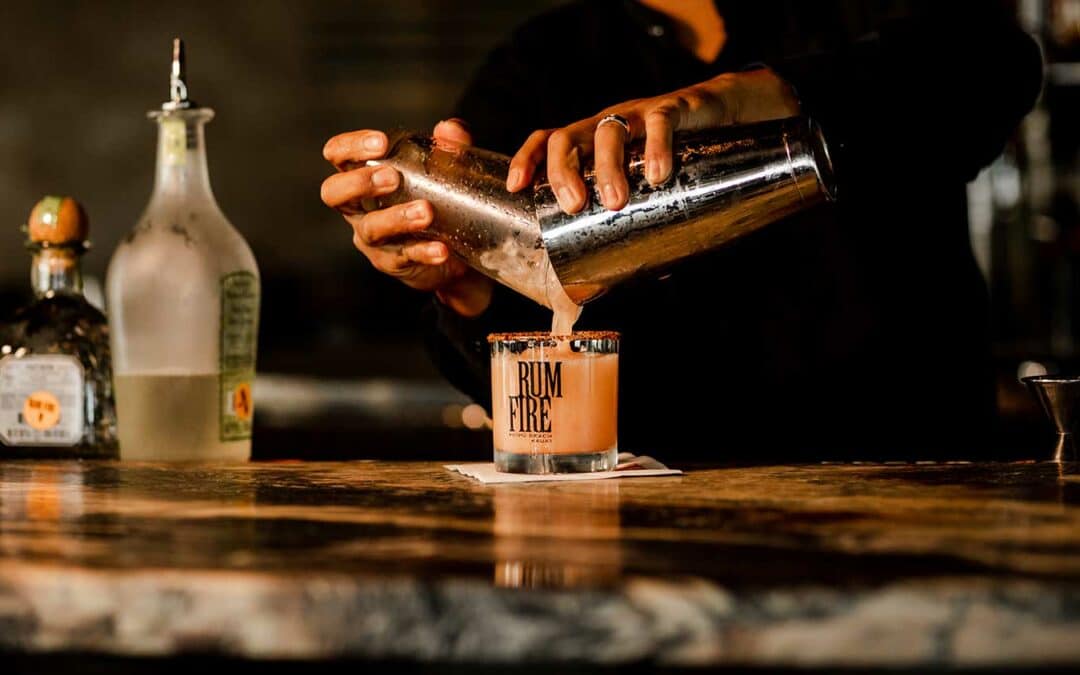 We partnered with the RumFire Poipu Beach to promote their annual bartending competition. As a result, event beverage sales increased by 53%.
Want to be a weekend warrior?